Redefining Urban
Mobility
We are building an urban ecosystem for autonomous, safe, and effortless movement.
More about us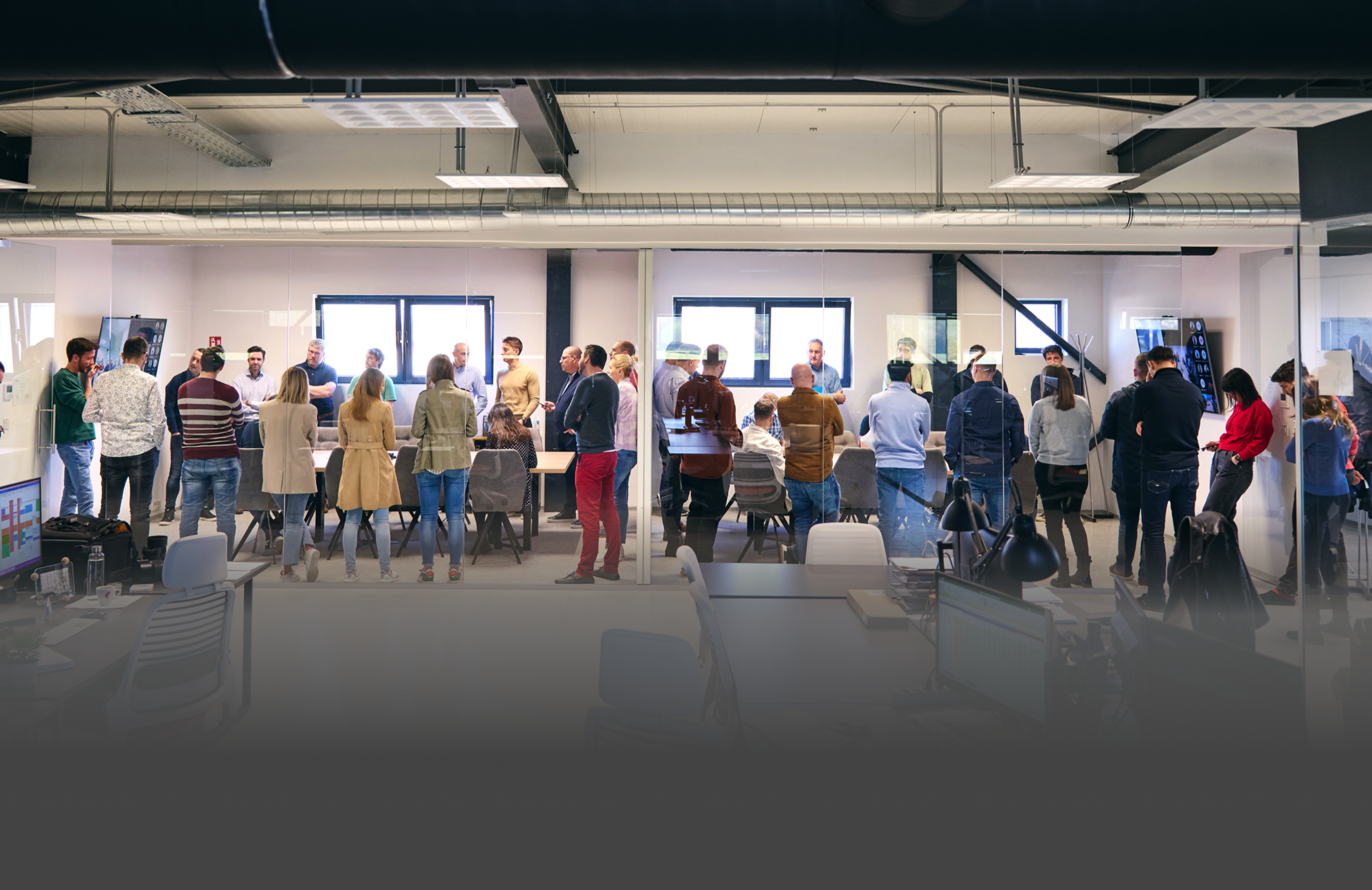 We are creators who collaborate together to challenge the status quo.
Meet our team
Launch Timeline
Car
ZAGREB CROATIA
ZAGREB CROATIA
2026
UNITED KINGDOM
UNITED KINGDOM
2027
GERMANY<br><br>
GERMANY


2027
Investors
Supporting us on our ride.
Next up
About us